VIP Access To Our Black Friday Offer STARTS Now! Enter Coupon Code: EARLY20 at Checkout. Hurry........Ends Wed. Nov .23 at Midnight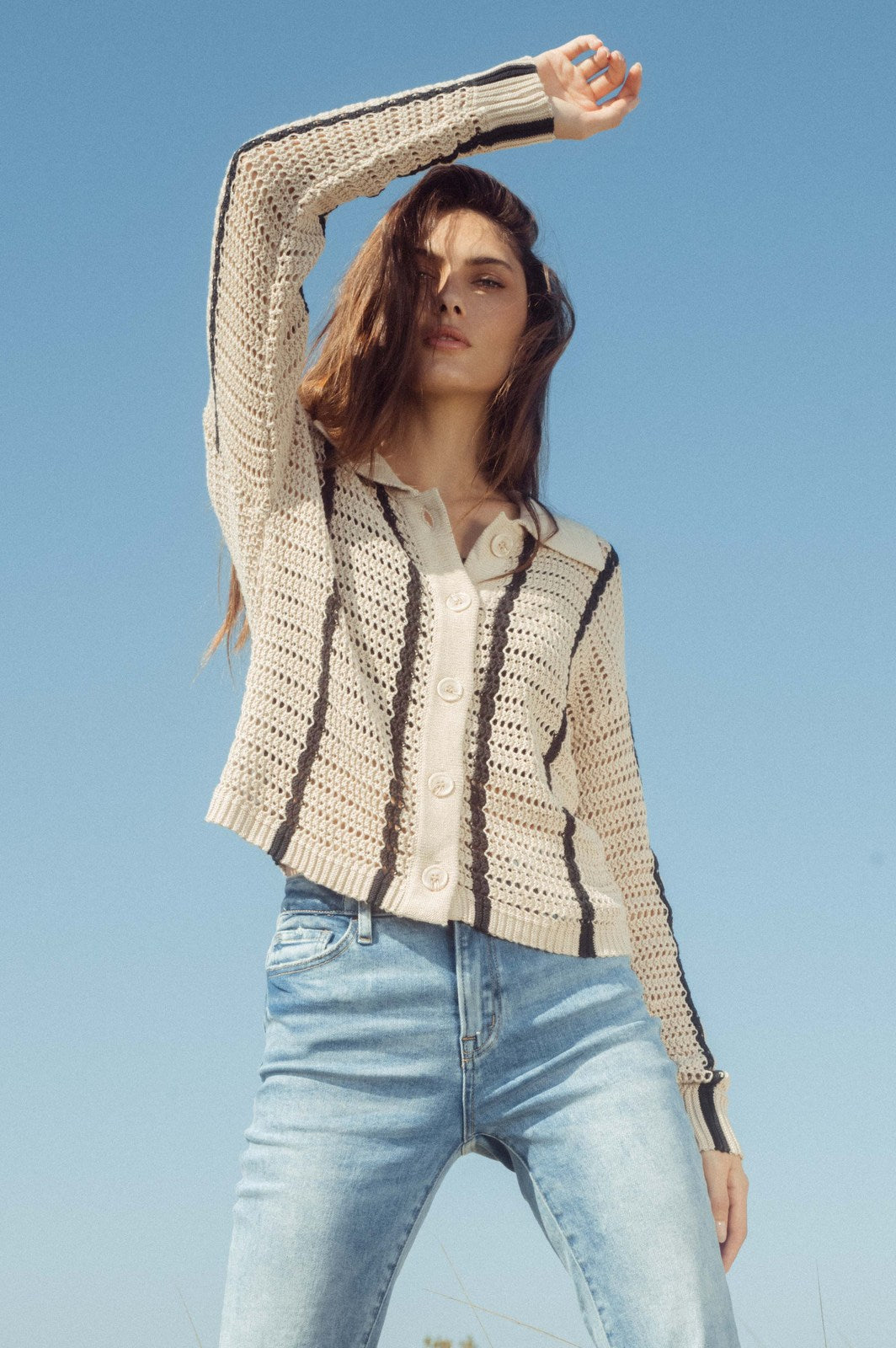 Age doesn't dictate style, and looking amazing is more about the energy you exude.
"I'm right there with you—balancing work, family, and the desire to look polished."
Turns heads with our collection of boho, timeless classics, and those on-point trends that are about to transform your everyday hustle.
We're real people that love fashion.
Welcome to Pippy&Lily Boutique
Our selections are crafted with meticulous attention to detail and sustainable materials, ensuring they maintain their look over time.
Discover high quality, sustainably made clothing sourced from global fashion hubs weekly. Pippy&Lily brings the world of fashion to your doorstep.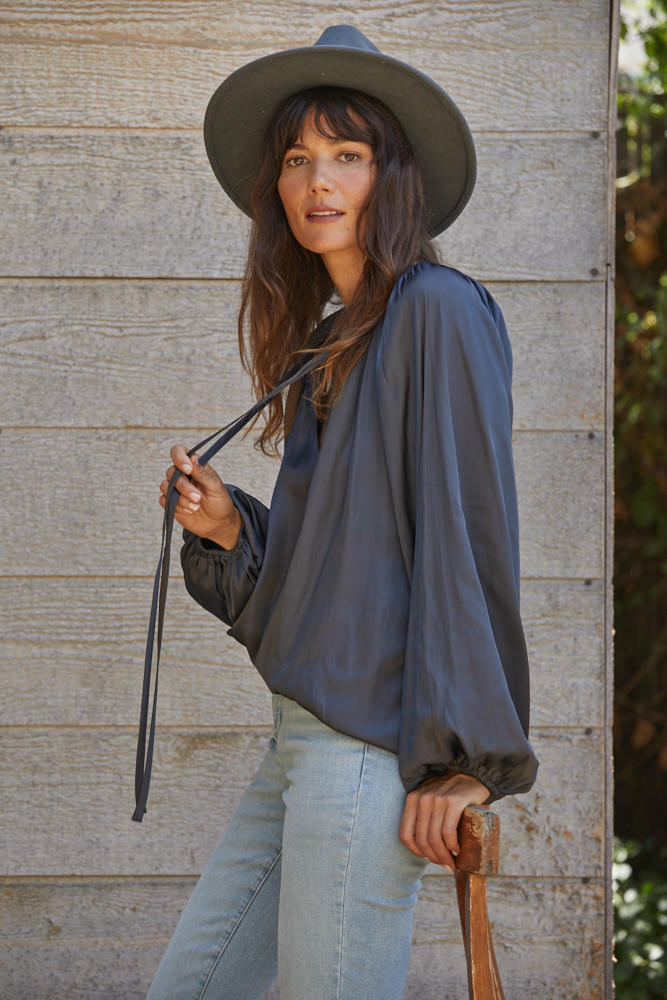 Inspired By A Lifelong Dedication To Fashion
Anita's Favorites
Are you a mom, daughter or a working professional? Find everything you need in one place. Styles I handpicked with you in mind, for your body type and lifestyle.
This collection is for you!
Our Best Sellers
Check out the "WOW" factor straight from our customers' mouths.
A few Of Our Favorite Details

Customer Love
Step into our online store and experience the magic behind our 5 Star Rating on Google & Yelp!

Wear Now, Pay Later
Split your purchase into four equal installments with 0% APR and NO LATE FEES!

Pippy&Lily Rewards
Unlock a world of exciting perks and exclusive rewards from day one when you become a member.
We Give Back
When you shop with us, you're supporting NY Organ Donation, Cancer Research, and women's causes.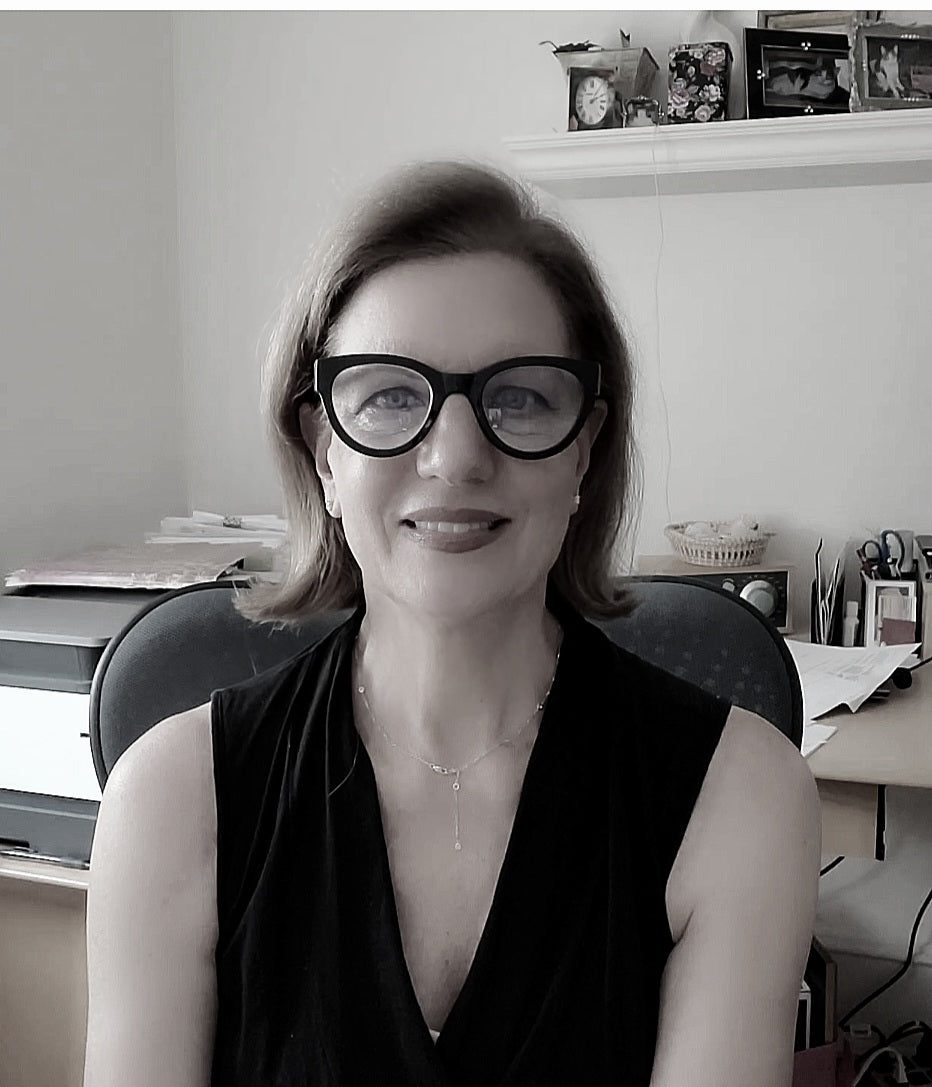 How I Started
From The Owner
My mom was my inspiration and has watched my journey from the beginning. She passed away in 2021 at 96 years old. I dedicate my store to her.
Retail was in my blood. My journey began when I was a 5 year old child watching my grandfather, who emigrated from Italy and mom run a small Italian deli in suburban New York. I guess it ignited a lifelong passion of owning a business. I was also surrounded by strong women, my maternal grandmother, mom and two aunts who all worked tirelessly to pursue their dreams.
I remember my grandmother always cooking in the small Italian kitchen behind the deli. Not to be sold, but to feed her family.
OUR SALE
Who doesn't love a good sale?
Customer Hugs
What's All The Buzz About?