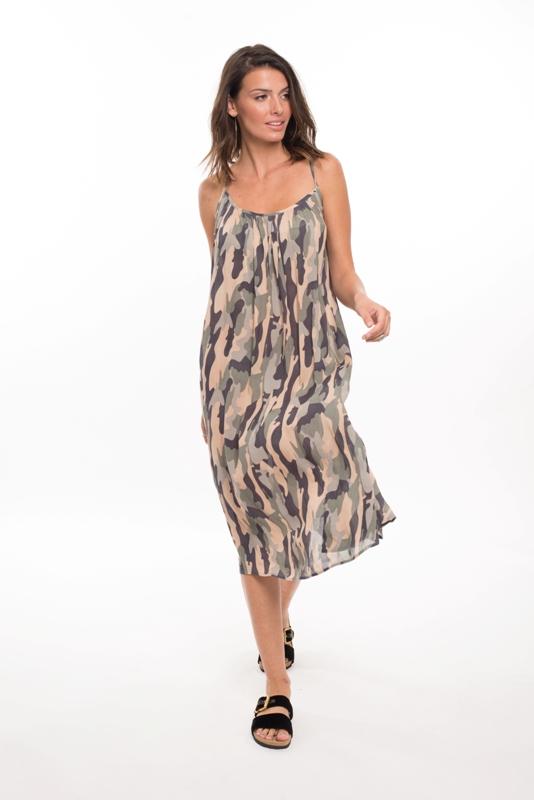 Spring Fever!
I love spring for so many reasons.  I especially love the colors of crocus, tulips, daffodils and peonies.  The air smells fresh and sweet. It never feels like its long enough and then Summer creeps up with a new set of flowers, scents and colors.
My favorite fashion colors for Spring 2018 are so much like the colors of spring flowers. Pink lavender: soft and romantic. Ultra Violet: an intriguing and fascinating purple color. Little Boy Blue: a sky blue that promises a new day. Meadowlark: a confident, illuminating yellow.  Blooming Dahlia: understated and a suggestive scent of Blooming Dahlia.  Almost Mauve: a gentle and fleeting color. Arcadia: a cleaner, cooler green.
I also love Sailor Navy and White.
Some of the fashion silhouettes I gravitate toward are clean, trendy but classic. The men's inspired striped shirt is a "must" in everyone's closet. Off the shoulder and peek-a-boo shoulder tops are still a hit.  
Camouflage is still here to stay but I like it on the muted side for Spring. Blush Camo is my favorite color bag this season.
Navy canvas magazine bags, weekenders, totes are hot trends along with the canteen straw bags making its debut.
Jeans are shark bitten at the ankle, two toned, cropped, straight, high- waisted, mid–rise. White and denim colored jeans are my favorites. Denim dresses and tops make a comeback with a trendy twist.
Camouflage dresses in muted tones are softer and more feminine.     
Jewelry is either multi layered long necklaces or sweet delicate short necklaces, sparkling with stones or handmade with vintage charms.
Lastly, I have fallen in love with the new Panier Des Sens soap scent White Grape, with renewing natural extracts of tonifying Organic White Grape, antioxidant Grape Seed Oil, anti-aging Vine Leaf, and exfoliating Grape Seeds, this detoxifying range was especially developed for tired skins. Cultivated from certified organic white grapes and has a French designation of origin protected.   It's a timeless beauty ingredient that will never go out of style.
Hope you enjoy our selections for Spring 2018!
Fondly,
Anita Manfredonia