The Buzz at Pippy&Lily This Fall!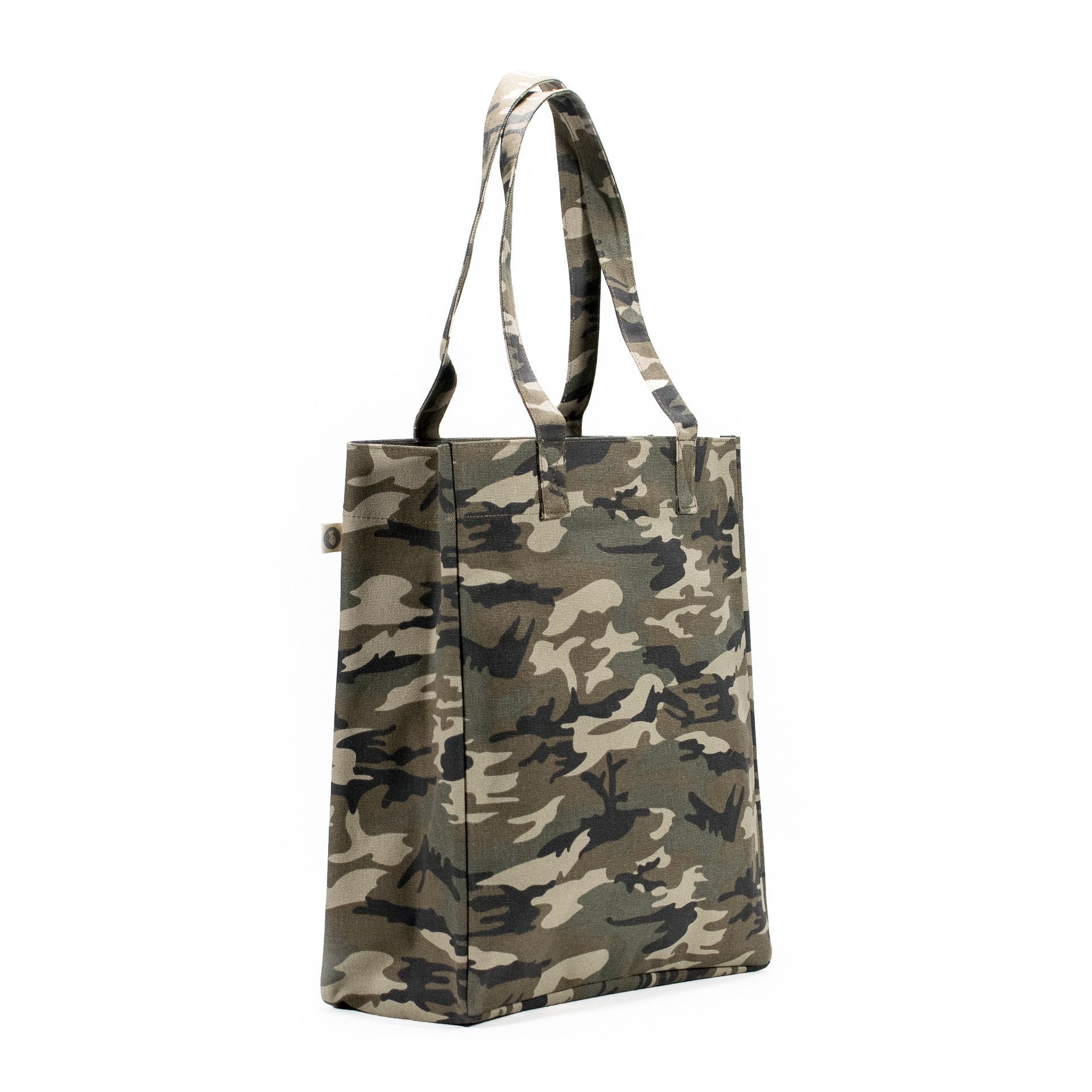 Customer Buzz at Pippy&Lily so Far this Season!
Autumn is here and I am more excited about this season than seasons before.
It's still warm and it's late September. Customers' seem to be on a fast track in gathering their Autumn outfits. We can feel the excitement, we hear the positive comments and we love it. Thank you!  Consumer confidence is stronger than ever before.
Our boutique has tweaked its assortment recently. We added more apparel and accessories and weaned out the home décor and tabletop categories. We took a big sigh of relief knowing it was the right thing to do. As the retail atmosphere changes in brick and mortar stores, online retailing is on an upward journey. However, small businesses are on the rise. Customers like the quaintness, personal touch they get when shopping in small shops.
We added more apparel brands, colors, and sizes for our working gals, moms and daughters. We gathered a collection of unique jewelry some of which are handmade, Made in America, brands that give back to good causes, and we especially love our jewelry made by entrepreneurial women. Fun fashion jewelry is still a boutique favorite.
Our new classic/ trendy handbag and clothing line is blowing out the doors. We also added a "Paris meets Boho" clothing line arriving mid October.
"Newness is essential and making it an exciting experience in a boutique is a must!"
We continue our trunk shows and fundraisers starting this October 4th kicking off our third annual LiveOnNy Organ Donor Day. We will be signing up organ donors one person at a time. Helping to save the lives of those 10k New Yorker's on the transplant waiting list.
On November 4th we will showcase our local jewelry designer who is starting to make Pippy&Lily her second home. Necklaces made of semi-precious stones, pearls, crystals and unique clasps are our customer's favorites. It only happens three times a year so you won't want to miss this last event of the year!
Here's to hoping the Fall momentum overflows into the next season so we can enjoy an exciting holiday like no other!
Fondly,
Anita Manfredonia  Owner
Pippy&Lily, Inc.